Monday, March 26, 2007
A few tiny swatches with left-over yarn, nothing for it but a few ideas. I like this honeycomb pattern too much not to do something with it in the future. We shall see...




I'm hoping to have a full 4-block square done by week's end, progress has been slowed to a halt with the wee sprout up and awake for longer hours these days. But babies are so fun, I can't complain.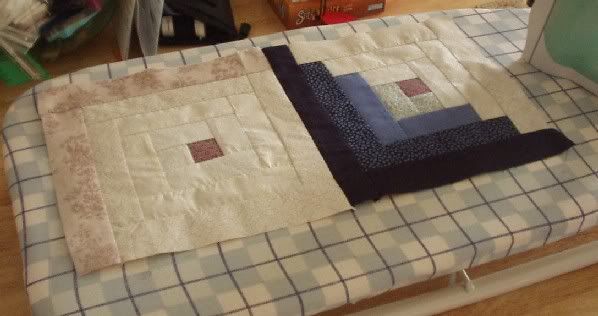 Posted by Melissa Van Oort at 12:47 PM 0 comments

Links to this post
Sunday, March 11, 2007
Tinkering with fabric left-overs.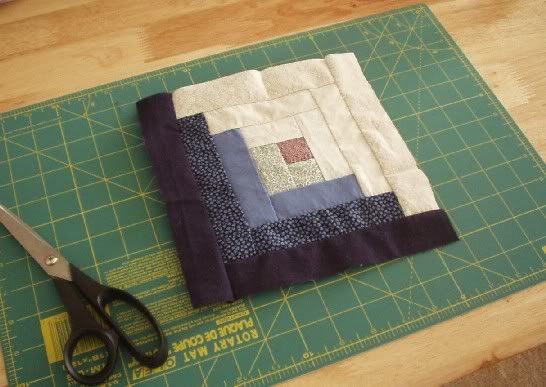 Posted by Melissa Van Oort at 3:56 PM 1 comments

Links to this post
Labels: log cabin quilt